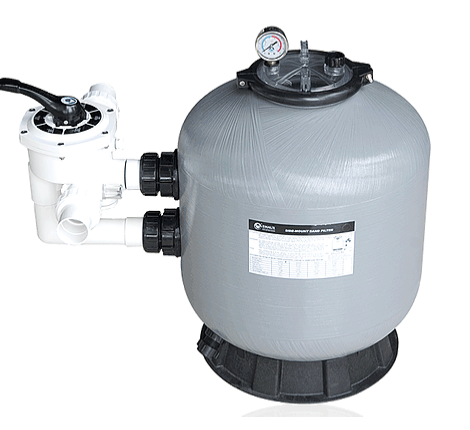 Swimming Pool Filters
– Burly S500 Filter (Diameter 20″ wt MPV 1.5″ out/inlet)
– Burly S600 Filter (Diameter 24″ wt MPV 1.5″ out/inlet)
– Burly S700 Filter (Diameter 28″ wt MPV 1.5″ out/inlet)
– Burly S800 Filter (Diameter 30″ wt MPV 2.0″ out/inlet)
– Burly S900 Filter (Diameter 36″ wt MPV 2.0″ out/inlet)
– Burly S1000 Filter (Diameter 40″ wt MPV 2.0″ out/inlet)
– Burly S1200 Filter (Diameter 48″ wt MPV 2.0″ out/inlet)
– Burly MultiPort Valve-Pressure Gauge
– Burly MultiPort Valve 50mm
– Waterco CC50 Filter
– Waterco CC50 Filter Cartridge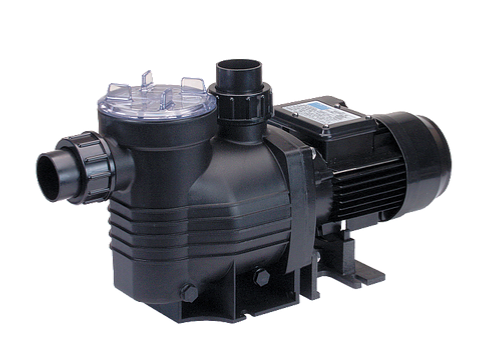 Swimming Pool Pumps
– Waterco Hydrostorm Plus Pump 1.0hp
– Waterco Hydrostorm Plus Pump 1.5hp
– Waterco Hydrostorm Plus Pump 2.0hp
– Waterco Hydrostorm Plus Pump 2.5hp
– Waterco Hydrostorm Plus Pump 3.0hp single ph
– Waterco Hydrostorm Plus Pump 3.0hp three ph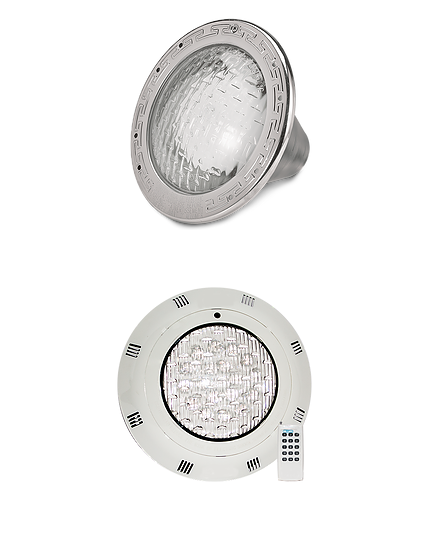 Swimming Pool Underwater Lights
– Burly 12v 100w (nicheless) underwater light
– Burly 12v 150w (nicheless) underwater light
– Burly 12v 6w c/w 72 LED bulbs (warm white)
– Burly 12v 18w c/w 252 LED bulbs (warm white)
– Burly 12v 6w (72 LED bulbs) multi-coloured (Blue/Green/Red)
– Burly 12v 18w (252 LED bulbs) multi-coloured (Blue/Green/Red)
– Halogen light bulb for Burly light (75w & 100w)
– Aqua Quip LED Surface Mounted U / Light (4m cable) – White
– Waterco Britestream LED U / Light-8-LED MK3 (4m cable) – RGB
– Spa Brite (Original) 12v 100w U / Water Light
– Amerlite (Original) 12v 300w U / Water Light
Swimming Pool Accessories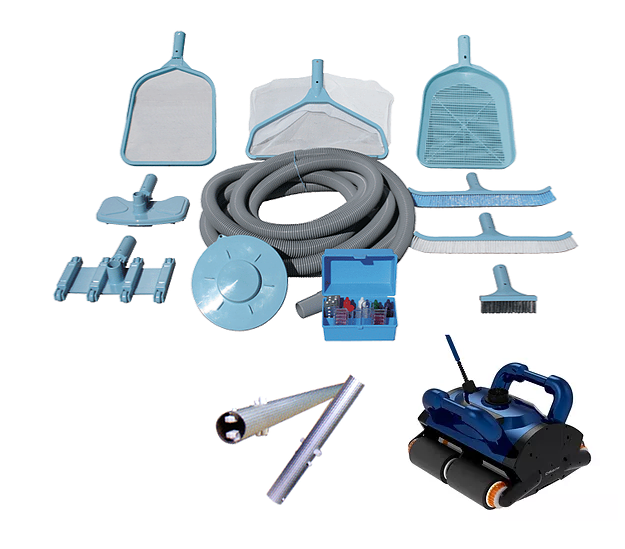 Swimming Pool Maintenance
– Waterco Leaf Rake
– Waterco Flexible Vacuum Head 12″
– Waterco Brush Vacuum Head 12″
– Waterco Curved Pool Broom 18″ Nylon Bristle
– Waterco Algae Brush 6″
– Waterco Floating Tablet Dispenser
– Waterco Telescopic Handle 8′ – 16′
– Waterco Vacuum Hose 38mm – 9m
– Waterco Vacuum Hose 38mm – 11m
– Waterco Vacuum Hose 38mm – 13m
– Waterco Vacuum Hose 38mm – 15m
– Waterco / Pentair 1 in 1 Test Kit DPD
– 4 in 1 Test Kit DPD
– Modified Vacuuming System with trolley only (equipment not included)
– Aquatic Blue ICH Roboter 0 iCleaner 120 (with caddy cart)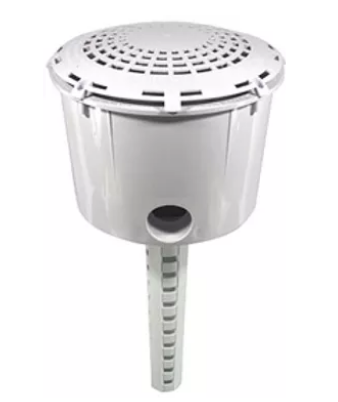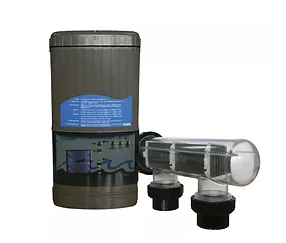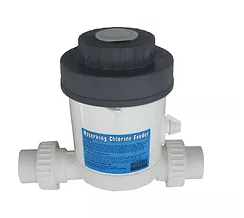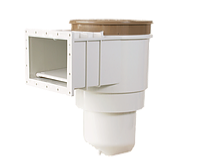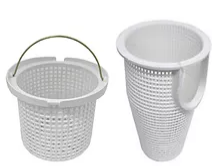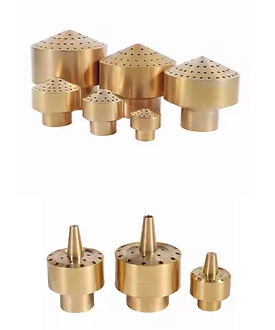 Fountain Nozzles
– Komet Jet 3/8″ X 4.5mm
– Komet Jet 1/2″ C c 6mm
– Stainless Steel 35-10E Bubbler Nozzle
– Calyx 70T
– Brass Water Fountain Nozzle Spray Sprinkler 1″, 1/2″, 1/4″, 3/4″, 2″, 3/2″
– Brass Column Jet Fountain Nozzle Spray Sprinkler 1/2″, 3/4″, 1″, 1.5″, 2″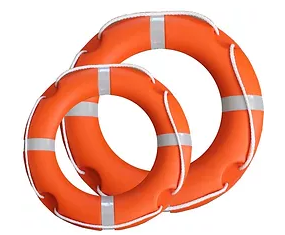 Other Accessories
– – Lifebuoy
– Swimming Pool Cover Reel
– Pool Grating – ABS Heavy Duty
– Frame & Grate – Square Main Drain
– Waterco Main-drain Cover & Dressing Ring
– Waterco Main-Drain – White (Complete set with Valve & Stem)
– Waterco Electrochlor MKII Salt Chlorinator – Self Cleaning with Timer
– Waterking In-Line Tablet Feeder
– Impeller (Waterco Hydrostorm Pump 3.0hp)
– Waterco Water Leveler
– Spa Jet Self Set Air Control
– Waterco Floor Inlet
– Waterco Eyeball
– S75 General Purpose Skimmer
– Pump Strainer Basket
– Waterco Stroud Wishbone for Telescopic Handle
– Junction Box
– Nitomortar UA x 6 Liter Part A+B (1 set)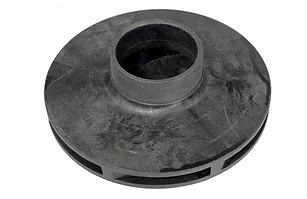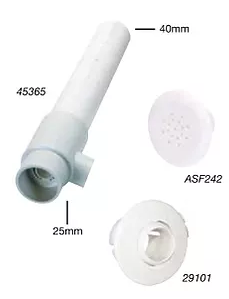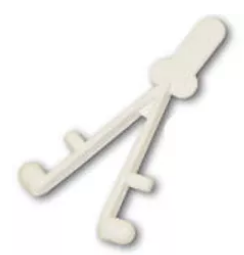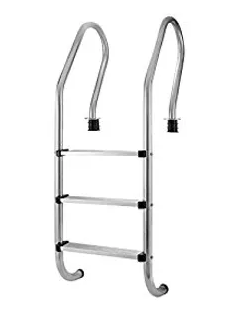 Pool Ladder
– Stainless Steel 2 Steps SS Swimming Pool Ladder (42mm) SF202
– Stainless Steel 3 Steps SS Swimming Pool Ladder (42mm) SF203
– Stainless Steel 4 Steps SS Swimming Pool Ladder (42mm) SF204
– Stainless Steel 3 Steps Swimming Pool Ladder (42mm) SL203
– Step Ladder with Screw & Nut (42mm)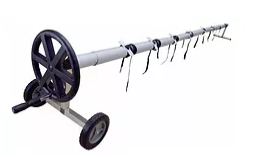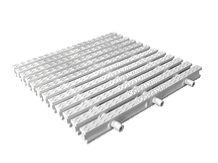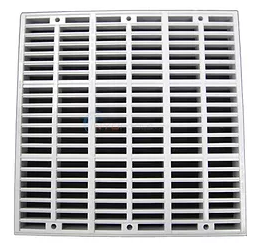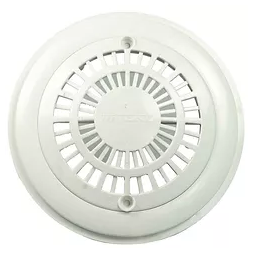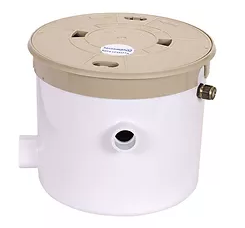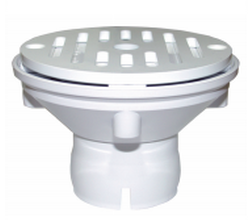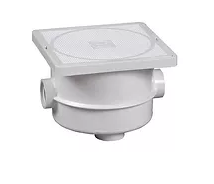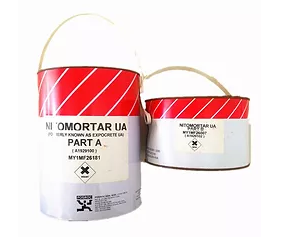 Calcium Hypochlorite Granular Niclon 70G - Japan (45kg/Drum)
Niclon, a brand of calcium hypochlorite (Ca(ClO)2) is used around the world in keeping everyday modern life clean.
Disinfecting and sanitizing are achieved by dissolving calcium hypochlorite in water to produce a chlorine solution.
Niclon is one of our finest achievements with high stability, easy application, and dependable quality at an economical price. These characteristics make Niclon a leading choice for all your disinfecting, sanitizing, and bleaching needs.
Pool Chlorine - Granular HTH 70G - USA ( 45kg/Drum Calcium Hypochlorite)
Directions for use:
– Test your pool water using either your Test Kit or Test Strips, maintain your pH at 7.2 – 7.6
– In the early evening, dose your pool with 250g of HTH 70% Granular for every 50, 000 litres of water.
– Repeat daily or every second day – maintain chlorine residual between 1 – 3ppm.
Tip:
– HTH 70% Granular can be used as a shock treatment by simply adding 3 x the normal dosage.
– Shock treat your pool once a month or in extreme conditions.
– Only enter the pool when the chlorine residual is <3ppm.
Calcium Hypochlorite STAR-CHLON Japan 70% Chlorine Granules
Chlorine for swimming pool STAR-CHLON made in Japan
Description: 70% Chlorine Granules
Calcium hypochlorite is also known as un-stabilized Chlorine. It does not contains stabilizer and require further addition dozing of stabilizer. Without the protection of stabilizer, the chlorine will evaporate off within 1 day in hot tropical weather.
Calcium hypochlorite is very effective against bacteria, algae, slime, fungi and harmful microorganisms.
Common applications of calcium hypochlorite are:
– Sterilization for swimming pool, spa and hot tub
– Sterilization for water supplies and sewage
– Sanitization for food and beverage, dairies, restaurants, farms etc…
– Bleaching of pulp, paper, fibre and pepper
– Treatment of waster effluents for industries such as food processing plants, textile mills, tanneries etc…
– Treatment of water for industrial cooling systems
– Disinfectant for general cleaning for floors, toilets
– Washing vegetables & fruits
Calcium Hypochlorite Waterchlon China 70% Granular (40kg drum)
WaterChlon Dry Chlorinator is calcium hypochlorite, Ca(OCI)2 2H2O containing 70% available chlorine. It is convenient and easy to handle. It requires less storage space and has significantly longer shelf-life than liquid sanitizers. The product is available as free-flowing granules in a variety of package sizes.
WaterChlon Dry Chlorinator is Arch Chemicals premier brand. Product quality is assured by rigorous attention to the chemical and physical properties. This attention assures that you will be able to depend on WaterChlon Dry Chlorinator to provide consistent performance in your process time after time. Specifications and typical properties are shown in the tables below.
Tablet Chlorine 90% (50kg drum)
Chlorination of water is one of the worldwide-accepted method of disinfection and purification of water to make it potable. For inexpensive, economical and timely purification of drinking water, under the various schemes of protected water supply in rural areas, Chlorine Tablets are highly effective. This is the easiest method of disinfection and purification of water.
Packed in 2kg bottle and 50kg drum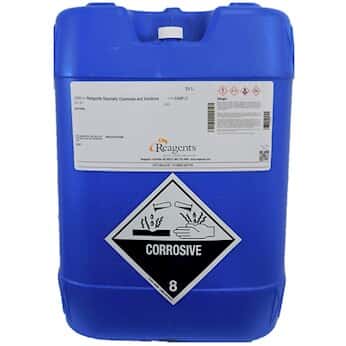 Hydrochloric Acid 33%
HYDROCHLORIC ACID – also known as muriatic acid or spirits of salts – is a concentrated, fuming acid suitable for all technical grade applications. It is most commonly used for brick cleaning or concrete etching because of it's ability to dissolve hardened cement quickly without attacking hard stones or brick. HYDROCHLORIC ACID is also used for removing heavy rust and scale from ferrous metals and in many pH adjustment applications such as those required for water treatment and swimming pool maintenance. The concentrated 33.3% w/w Hydrochloric Acid solution is a colourless to yellow fuming liquid which is strongly corrosive and attacks all common metals. The fuming vapours are also corrosive and caution must be taken if using in confined or poorly ventilated areas.